"BELGEE" presented a new car model - Geely GS
CJSC "BELGEE" presented a new car model - cross-hatchback Geely GS, BelTA has learned.
"This car was created for the city, but it can be successfully used outside the city. It is a universal urbanized model that can be used in various conditions. In terms of dimensions, the car belongs to class C: length - 4.44 m, width - 1.833 m. This is a five-seat spacious passenger car. The capacity of the trunk is more than 1,000 liters. Regarding safety, according to the results of C-NCAP certification, the car received 5 stars", said Nikolay Lisovsky, Deputy director for marketing and sales of CJSC "BELGEE".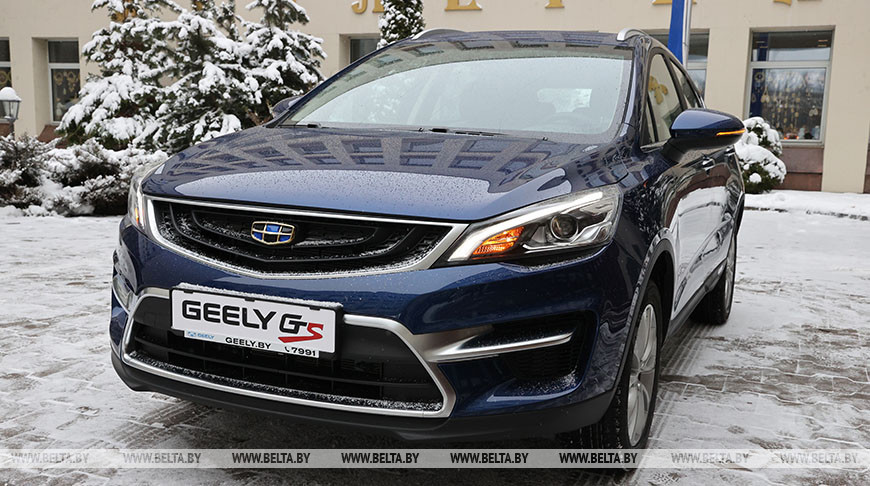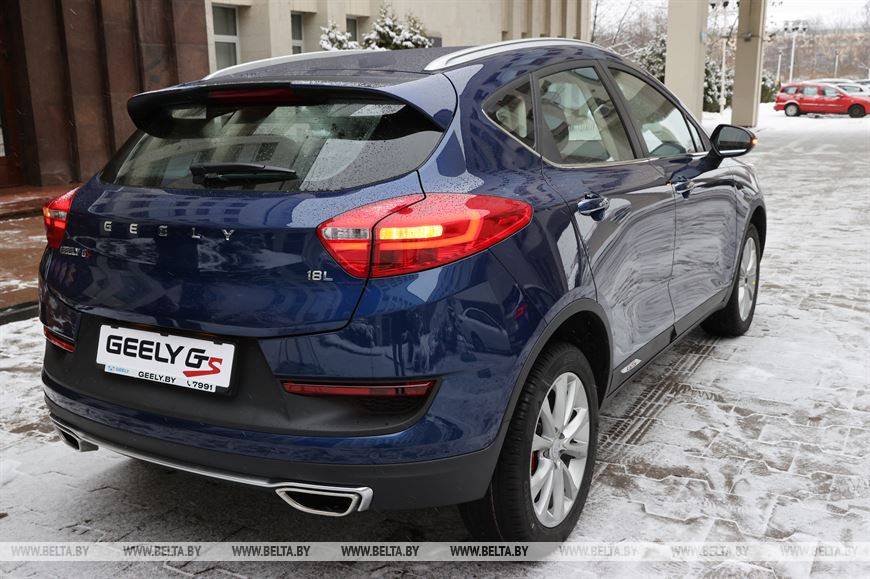 The new model provides keyless entry to the car and engine start. The atmospheric gasoline engine has a volume of 1.8 liters (Euro-5 standard). The new model has a robotic six-speed gearbox. Vehicle power - 133 hp. "In Belarus, we will sell this car in four colors: crystal white, white gold, dark blue and Martian red. Two configurations will be presented: "Comfort"costing Br43,900 and "Lux"- Br46,900," added the Deputy director.
Source: https://www.belta.by/economics/view/beldzhi-prezentoval-novuju-model-avtomobilja-geely-gs-426099-2021/