Belarusian-African Economic Forum took place in Minsk
The FEZ "Minsk" administration took part in the Belarusian-African Economic Forum, which was held in Minsk on May 31, 2021. Representatives of 170 Belarusian companies and organizations attended the Forum. On behalf of African countries, the forum was attended by the deputy foreign minister of Mozambique, heads and representatives of embassies of African countries in Belarus, honorary consuls of African countries in Minsk, and the head of the Federation of Egyptian Chambers of Commerce and the Union of African Chambers.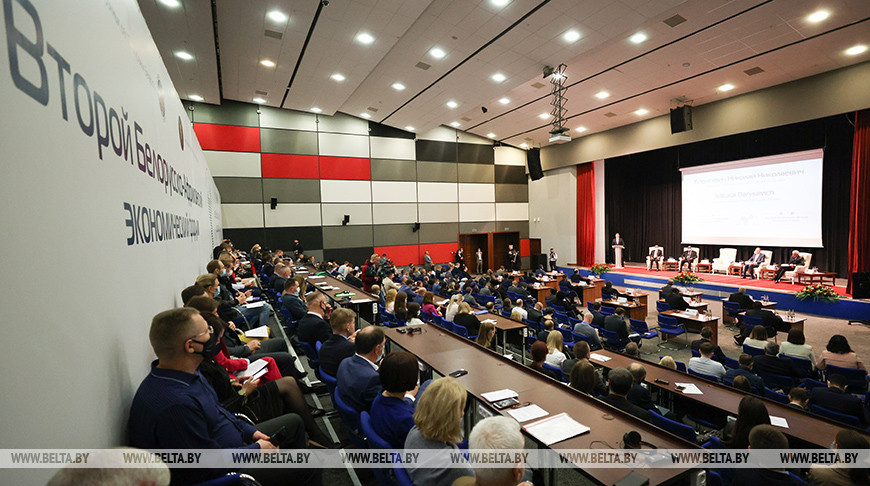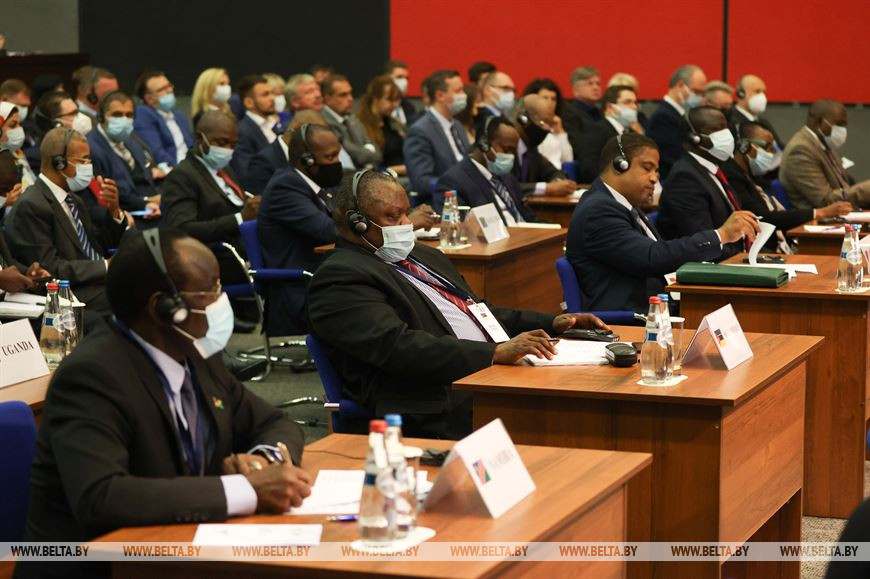 Representatives of the Belarusian and African business have shown a high interest in the development of bilateral trade and economic cooperation. Numerous negotiations were held and further ways of cooperation development were outlined.
Read more: https://eng.belta.by/economics/view/over-170-belarusian-companies-take-part-in-belarus-africa-econom...