30000 sq.m. of office, warehouse and production premises for rent near Minsk
There is an offer for those who are looking for good premises for rent near Minsk city.
It's a complex of administrative, production and warehouse buildings located in the territory of free economic zone "Minsk" in the industrial zone Shabany, 2 km far from the Minsk Ring Road with access to the ring road in both directions.
The territory of the complex is fenced and secured. There is a parking and a public transport stop nearby.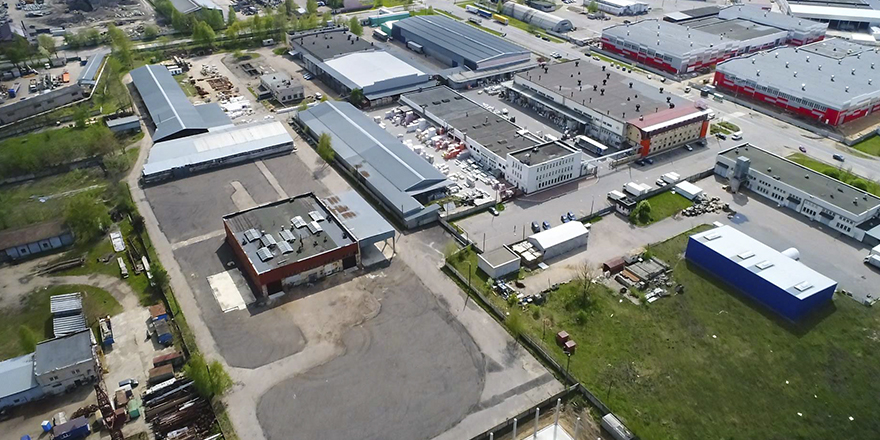 WHICH BUILDINGS CAN BE RENTED:
• OFFICES ranging from 50 to 1100 sq.m (offices and open-space)
All offices are ready to move in, equipped with meeting rooms, air conditioning, storage areas for documents, dining rooms, sanitary facilities.
There is also a room of ​​320 sq.m. for organization of exhibition trade halls and show rooms.
It is possible to rent an isolated floor or the whole building.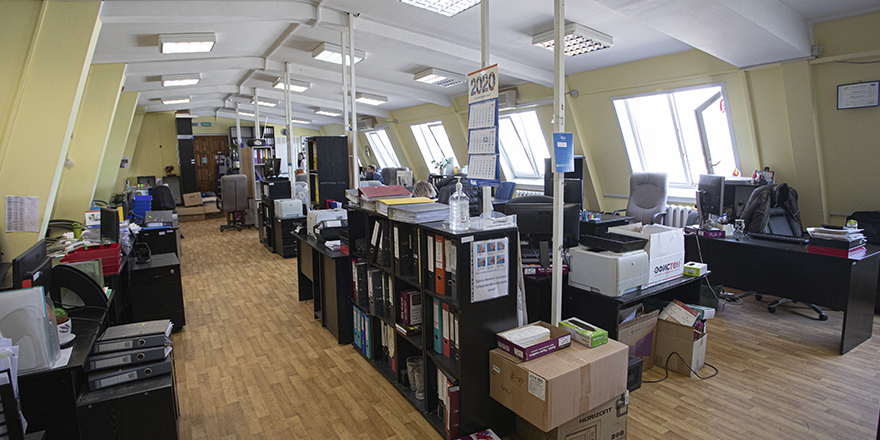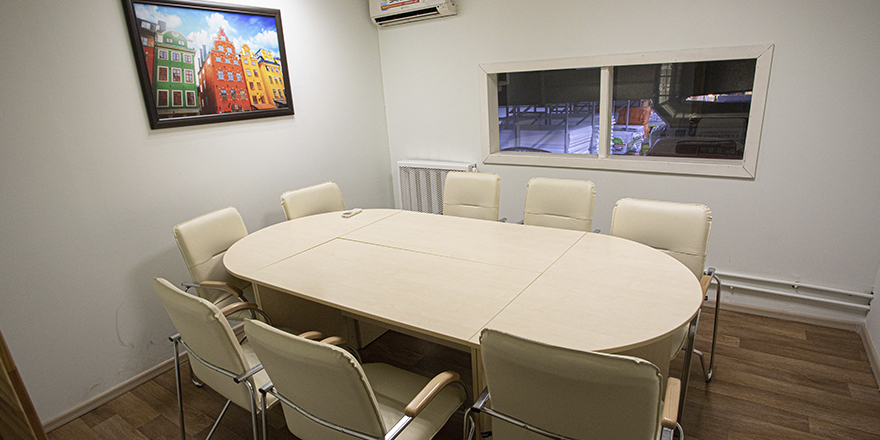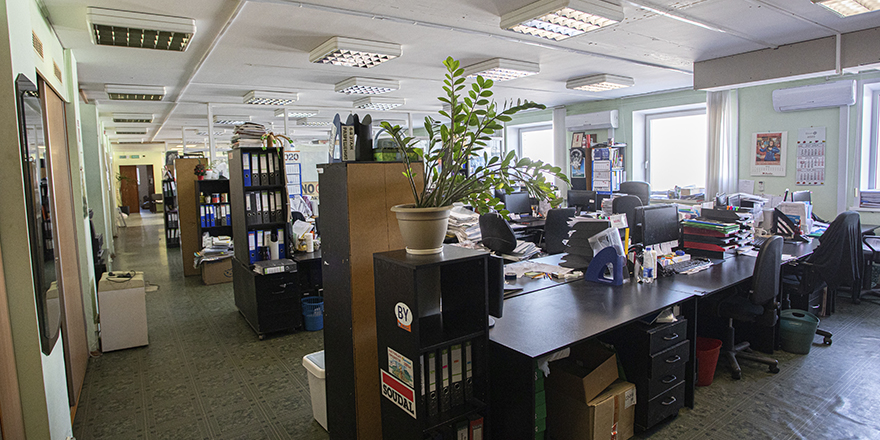 • WAREHOUSES ranging from 100 to 4000 sq.m.
The warehouse complex includes warm and cold warehouses. The maximum area of ​​the warm warehouse is 1200 sq.m., cold warehouse - 4000 sq.m. There are support facilities and utility rooms.
Ceiling height is from 4 to 7.5 meters. There is a ramp.
There are warehouses with racks for storing preserved equipment, archives and other material values. Storage option in closed cells is possible.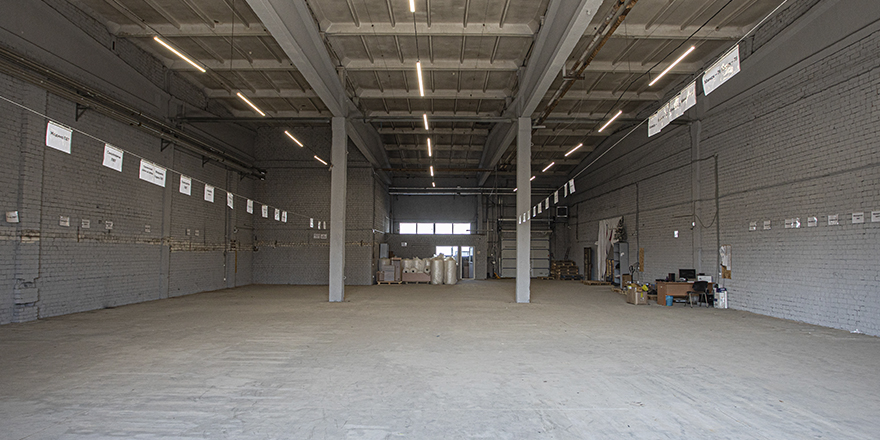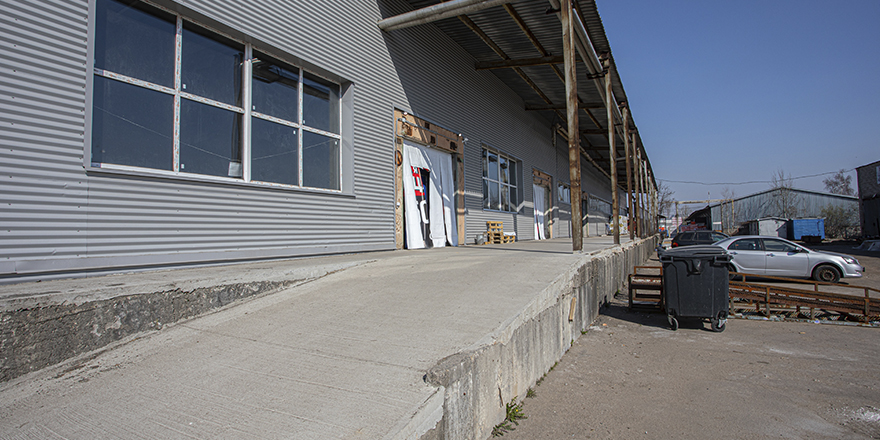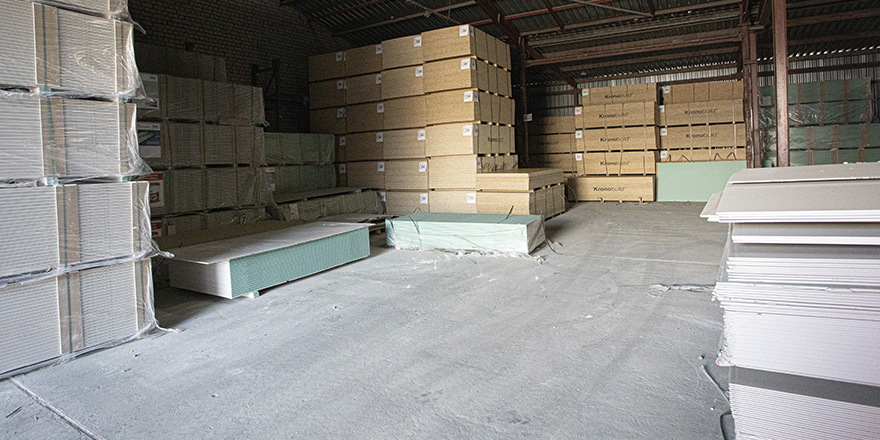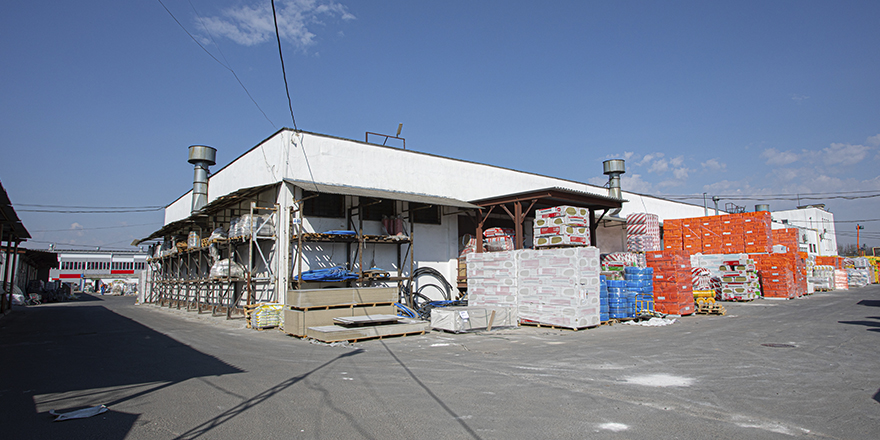 • OPEN AREAS from 100 to 8,000 sq.m.
The territory offers the possibility of cutting areas from 100 to 3500 sq.m. with 24-hour access. There are also premises for repair and maintenance of vehicles.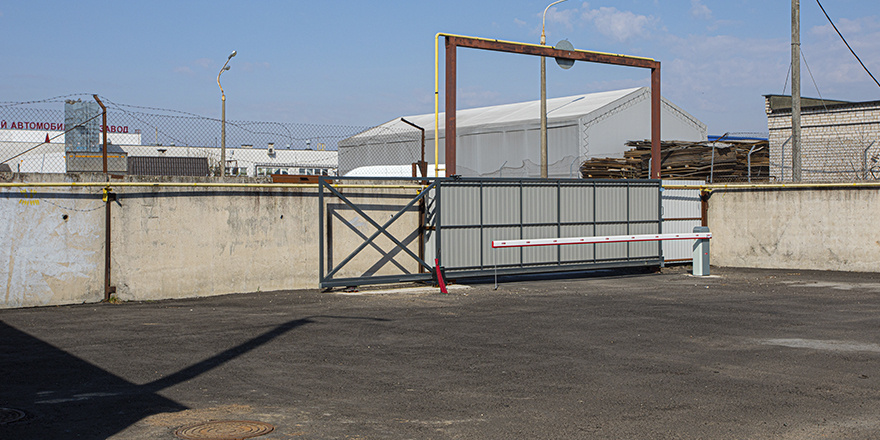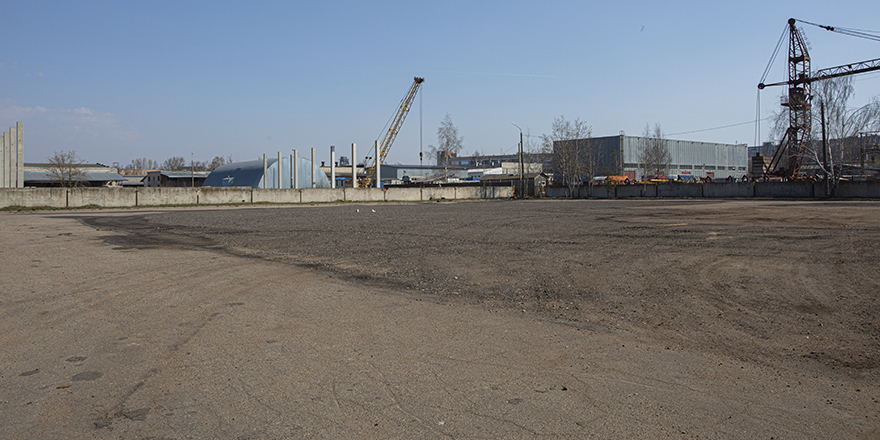 • PRODUCTION PREMISES with an area of 5000 sq.m.
Separate building with its own infrastructure (water, sewerage, heating), utility rooms, sanitary facilities, crane beam. It is intended for production and/or modification of industrial non-food products (metal products, furniture, welding, etc.).
For additional information, please, contact: info@fezminsk.by.