FEZ Minsk Administration at HANNOVER MESSE 2019
Representatives of the FEZ "Minsk" Administration visited the International exhibition of industrial technologies HANNOVER MESSE 2019. The participation in the exhibition allowed to get acquainted with the world technologies and developments in the fields of industrial automation and information technologies, to hold talks with representatives of leading foreign companies in order to develop investment and innovative cooperation, to establish new promising business contacts, to present the investment potential of free economic zone "Minsk".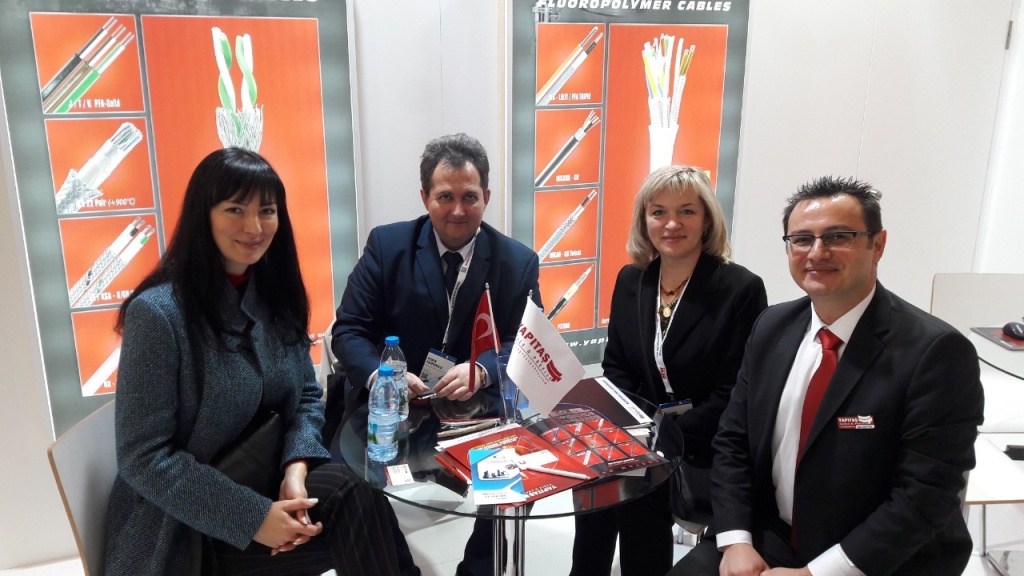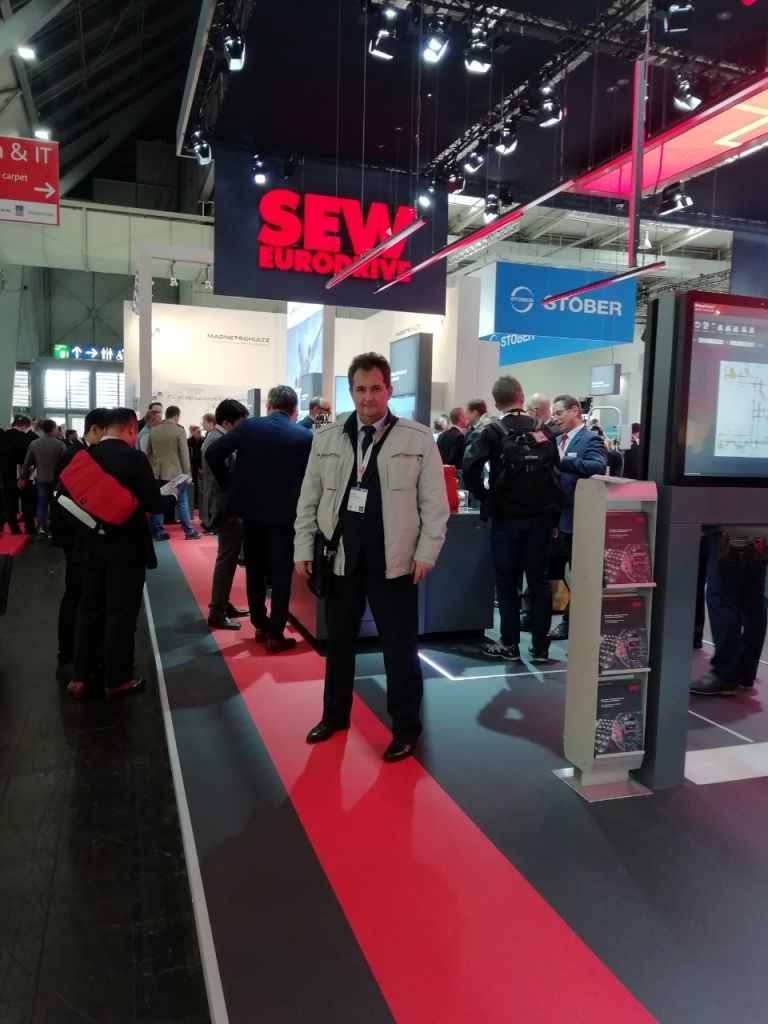 In 2019 the exhibition was presented by more than 6 thousand exhibitors and visited by more than 200 thousand visitors. The focus of the exhibition was made on Industry 4.0, AI, Robotics, 5G and energy solutions.