EBRD plans to finance an infrastructure project in Minsk FEZ
Construction of engineering infrastructure in Fanipol (FEZ Minsk) is one of the nearest projects for financing by EBDR (the European Bank for Reconstruction and Development).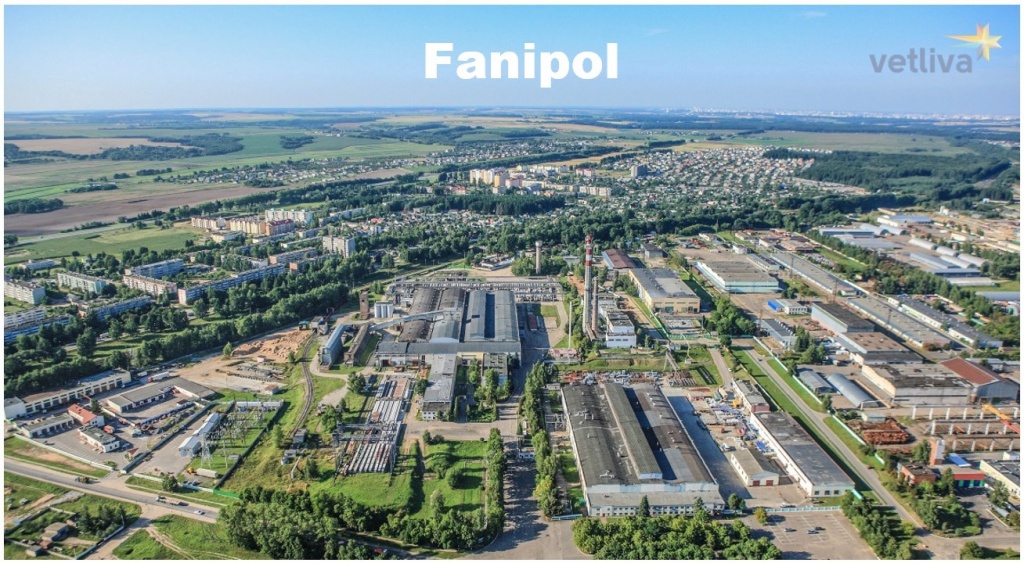 Belarusian delegation led by Economy Minister Dmitry Krutoi took part in the annual meeting of the EBRD Board of Governors in Sarajevo, Bosnia and Herzegovina on 7-9 May. Members of the delegation met with the EBRD's top executives and managers on the sidelines of the meeting.
In particular, members of the Belarusian delegation and EBRD Vice President Alain Pilloux discussed the current state of cooperation and progress in implementing joint infrastructure projects as well as promising avenues for advancing cooperation.
During the negotiations the importance of implementing the project to build additional electricity and gas supply systems in free economic zones to the tune of about €50 million was confirmed. If this infrastructure is expanded, according to preliminary estimates the free economic zones are expected to attract more than €650 million as extra investment.
It was noted that the territory of free economic zone Minsk in Fanipol city will be the first site of the project.
Apart from that, the sides agreed it is necessary to expedite the project together with the EBRD to examine the appeal of infrastructure of Belarusian airports. The development of the transit potential, the implementation of tourism programs as part of the visa-free travel program, the potential for attracting budget air carriers, and other factors will be evaluated. According to the Belarusian Economy Ministry, the work is particularly of current interest in view of the goals the head of state outlined as he inaugurated the second runway in the Minsk National Airport. In particular, the head of state wants the development of the aviation industry expedited. The central government is supposed to accelerate the development of this sector of services.
In general, the Belarusian side expressed interest in increasing this year's volume of EBRD investments in Belarus up to €500 million.
Read full text at:
https://eng.belta.by/economics/view/belarus-interested-in-raising-ebrds-annual-investments-up-to-500m-120883-2019/